The SPECapc for Maya® 2012 is a benchmark developed by The Standard Performance Evaluation Corporation (SPEC). It is the updated version of the synonymous 2009 benchmark, utilizing the same models in most of the tests.
Instead of reporting the average frames per second the GPU is capable of rendering for each test, the SPECapc for Maya® 2012 benchmark computes composite scores for graphics and CPU performance, which are then normalized against a reference system that would score 1.0. The reference system is a Dell Precision 690 with Xeon 5130 2GHz, NVIDIA Quadro FX 570 GPU  and 16GB RAM in 4 x 4GB ECC DDR2 667MHz Dimms.
For this page, we won't include CPU performance, as we are interested in the GPU performance evaluation. The test results for the cards tested so far are as follows: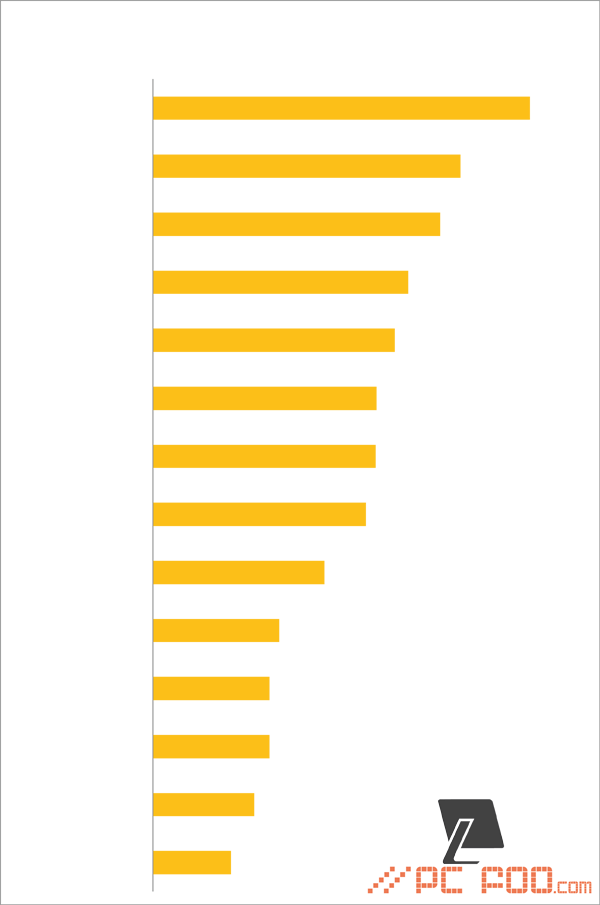 Test Configuration
All cards above have been tested using our i7-3960K overclocked @ 4.6GHz (46×100), on an Asus P9X79 Pro and 16GB (4x4GB Samsung 30nm) Quad Channel  2333MHz DDR3.
Using overclocked, high-end CPUs and fast RAM, we are trying to minimize the CPU bottlenecks and keep the results relevant for a couple of years as CPU technology out-paces the current architectures.
The Radeon M 5650 with 1GB DDR5 128bit was the only exception, fed by a i7-Q 720 mobile CPU and was included for comparison.
GPU Test – The Process
The GPU portion of the benchmark is using a variation of the models seen in SPECviewperf 11 and SPECapc for Maya® 2009, and include X different animated scenes with polygon counts varying from 6 to 66M. Each scene is tested in different display modes: Wireframe / Shaded / Shaded HQ / Shaded with selected geometry outlined. The time needed to complete the fixed frame count in the animated sequence is recorded and stored, so that it can be compared to the reference system.
For reference, this is a real time viewport capture of a single run under SPECapc for Maya® 2012 using a Quadro 600. Check more benchmark captures and watch them in full HD through the PCFoo.com Youtube Channel.
In more detail the model scenes are the following – click on images for full size PNGs: