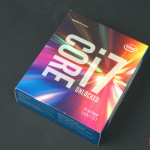 DGLee has posted some tests with the new Skylake based i7-6700K CPU, and how it fares vs. the Haswell 4790K, including Cinebench R15 and POV-Ray rendering scores amonst lots of other more gaming oriented metrics.
Chips are clocked at the same speeds.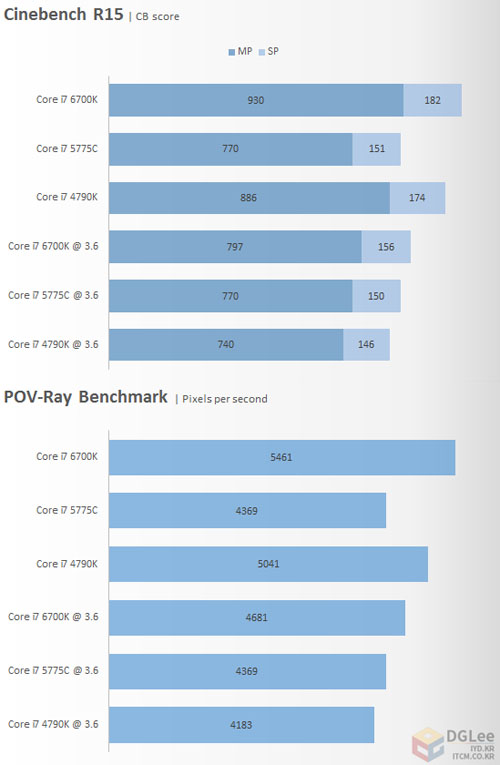 As you can see, the differences are disappointing, with the new generation scoring a 4% increase at the same clocks for either Single or Multi modes in Cinebench and most other metrics. POV-Ray is not really better either.
If the retail chips won't be able to overclock as high as initial reports imply – or in case of many, overclocking is not even your thing – there will be practically zero incentive for people to "upgrade" to Skylake over their Haswell chip, as real performance gains from it simply won't be there.
At least DDR4 is now mainstream, and prices will probably start dropping 😉
Source for more benchmarks (Chinese).